We've been making digital toys and games in our workshop here in Dundee, Scotland since
We've made some of our own original toys and games
And we've also helped others make their games great too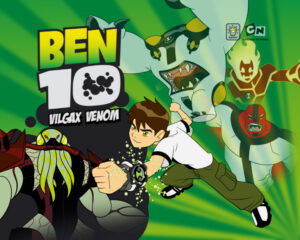 There's hardly a platform out there we haven't brought a little Denkiness to
Along the way we've won a few awards
Autonauts – BAFTA Scotland Awards, Best Game
Autonauts – The Independent Game Developer Awards, Best Educational Game
Quarrel – The Independent Game Developer Awards, Best Social Game
Quarrel – The Independent Game Developer Awards, Best Serious Game
Quarrel – BAFTA Video Game Awards, Best Mobile & Handheld Game – Nomination
Quarrel – BAFTA Scotland, Best Game
Developer Industry Excellence Awards – Best Emerging-Platform Developer
Denki Blocks – ECTS Overall Best Game of Show; Best Handheld Game of the Show
And we've made lots of friends too
The best games made by the best people. A genuine dream to work with. I could not love them or their games more, but I will try!
simon byron
publishing Director, curve digital
We LOVED working with Denki! The most professional and passionate external partner we've worked with hands down. A very talented and focused team, that are committed to delivering on time and going above and beyond expectations. We can't wait for another opportunity to work with this delightful team again!
Gareth Mills
Senior Producer, Mind Candy
Denki is a long established developer of over 150 games. I believe their approach to game design and production to be fairly unique in the industry, as is their passion to continue to refine and better understand the creative process. Their numerous awards for creativity and business practices are thoroughly well deserved.
David Jones
Creator of "Grand Theft Auto", "Lemmings", and "Crackdown"
So Get in touch today, and find out how we can start making beautiful games together!
in the meantime, Here's a few we made earlier…